How to Reach Bhimav

ar

am​​​​​​
1. By Flight
There are 3 airports nearer to Bhimavaram —
Vijaywada International Airport (VGA) — 90 KM
Rajahmundry Airport (RJA) — 60 KM
Hyderabad International Airport (HYD) — 337 KM
Taxis and Car Rentals available at all the airports
Bhimavaram is well connected to other major cities of the country via regular trains.
Railwa

y St

ation(s): Bhimavaram Junction (BVRM), Bhimavaram Town (BVRT)
You can easily get regular buses to Bhimavaram from other major cities of the country.
Bhimavaram is a town located in the Indian state of Andhra Pradesh. It is also known as the second Bardoli of India. The town has got its name Mahatma Gandhi at the time of his visit during freedom movement in the country. This town is one of the biggest center for aquaculture where fish and prawn farming is done on large scale in the country. It is well-linked by road and rail modes. The nearest domestic airport to Bhimavaram is Vijayawada, so people don't need to think about how to reach Bhimavaram. Bhimavaram is a vital commercial center in the West Godavari District.
This town is well-connected to all the adjacent rural villages with a convenient road transportation. Attractive tourist destinations which are also known as Bhimavaram attractions such as Gunupudi Sri Uma Someshwara Janardhana Swamy temple, Sri Mavullamma Temple, Sri Bhimeshwara Swamy Temple, Sri Aadhi Lakshmi Ammavaru Temple, Sri Subrahmanyeswaraswamy Temple, Lord Venkateswara Temple, Jain Temple and so on that attract large number of travelers every year. It is a notable place for many wealthy individuals that serves as a center of trade for 300 encompassing villages. It is one of the important commercial towns which are located in the west Godavari district. Other villages in Bhimavaram Mandal are Anakoderu, Annavaram, Bethapudi, Chinamiram, Deyyalatippa, Dirusumarru and many others. MakeMyTrip.com is a online travel portal that allows you to book your air ticket at economical price.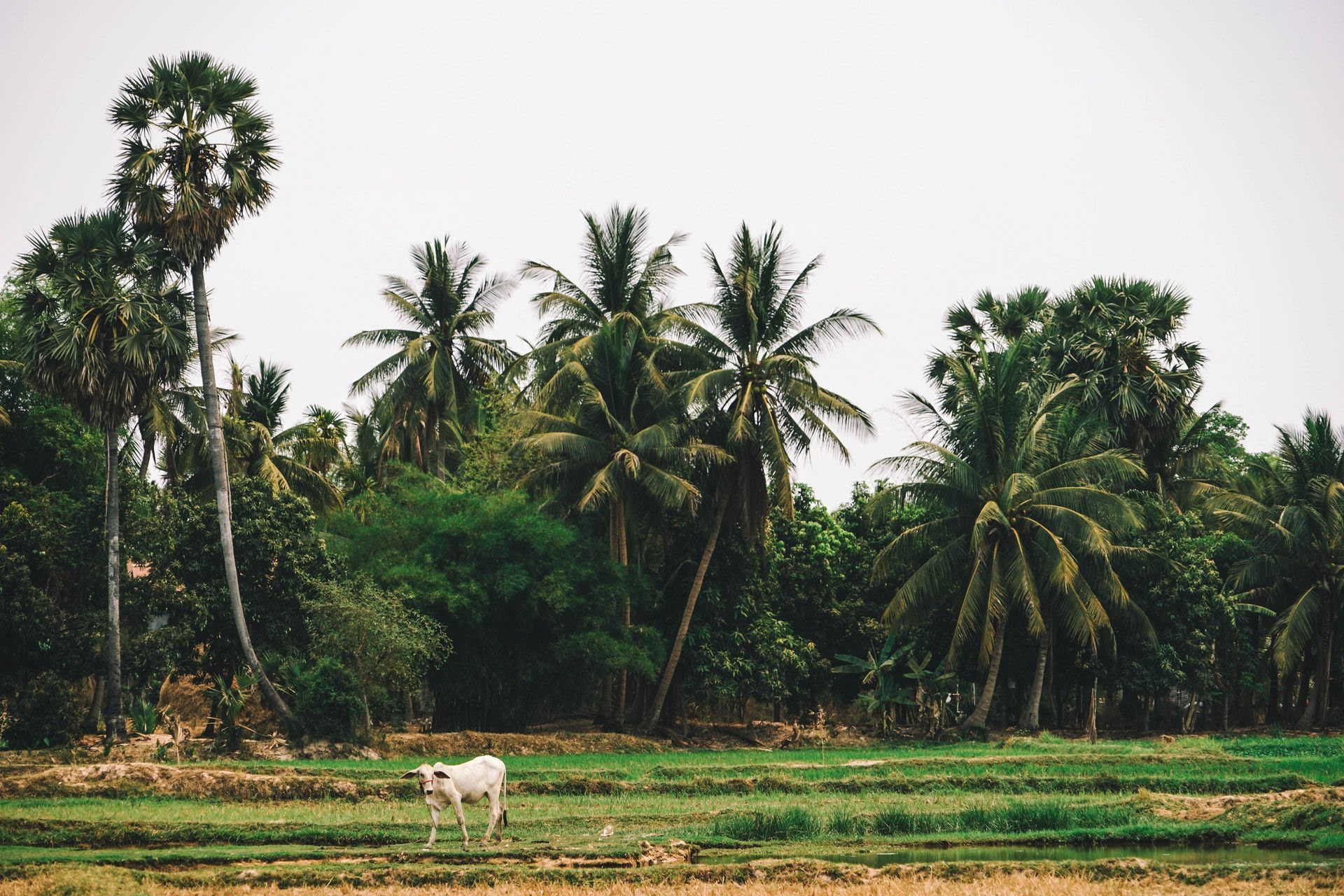 Location Advantage, Bhimavaram
Bhimavaram being the epic-center of the production of Fisheries & Aquaculture in the nation holds the utmost significance in the sector encompassing various virtues. The West Godavari district is the hub of all fishing activities as it constitutes more than 60% of fish production of the state. As the main produce contains shrimp and fish, the overall production stands at 10,51,754 tons with a GVA of INR 10088 crores in 2017-18. Being the place which saw the inception of aquaculture and its exponential rise in A.P, it has 150000 plus aqua stakeholders and more than 40000 hectares of aquaculture.