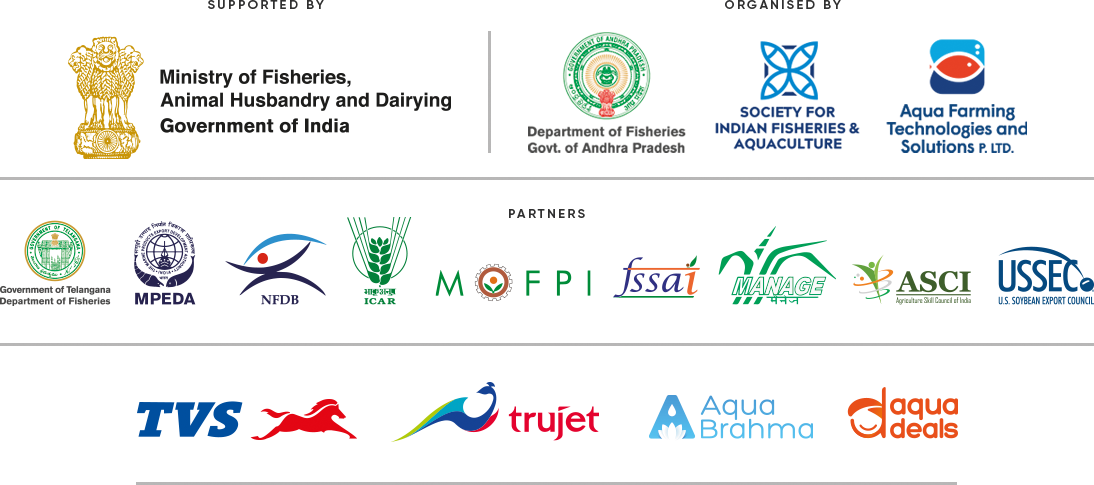 AquaEx India-2021 is planned to be South Asia's biggest International Fisheries and Aquaculture expo — aimed to cater to the needs of every facade of the industry; right from farmers, buyers, suppliers, scientists, consultants, profession

al

s, en

thusiasts

to prospective entrants. The expo's main motto is to bring the whole fisheries and aquaculture ecosystem under one roof in order to enable knowledge transfer which in turn facilitates all-round growth of the sector.


Aquaex India facilitates as a catalyst to the development of Fisheries and Aquaculture industry in India by showcasing the latest advanced technologies, new innovations, better productivity and services provided by some of the most re

puta

ble companies in the world.
Policy makers from various Governments, Researchers, Decision Makers, Banking Fraternity, 200 plus Aquaculture companies and 15,000 plus trade Clientele all under one roof to help your esteemed institution venture into the Second biggest Aqua Economy in the world.

K N O W L E D G E  C O N C L A VE
Engulf in the Tour de force of knowledge. Take part in the peer-led panel discussions and be all ears in the seminars on the most happening topics that are shaping the aqua industry led by eminent scientists and industry leaders.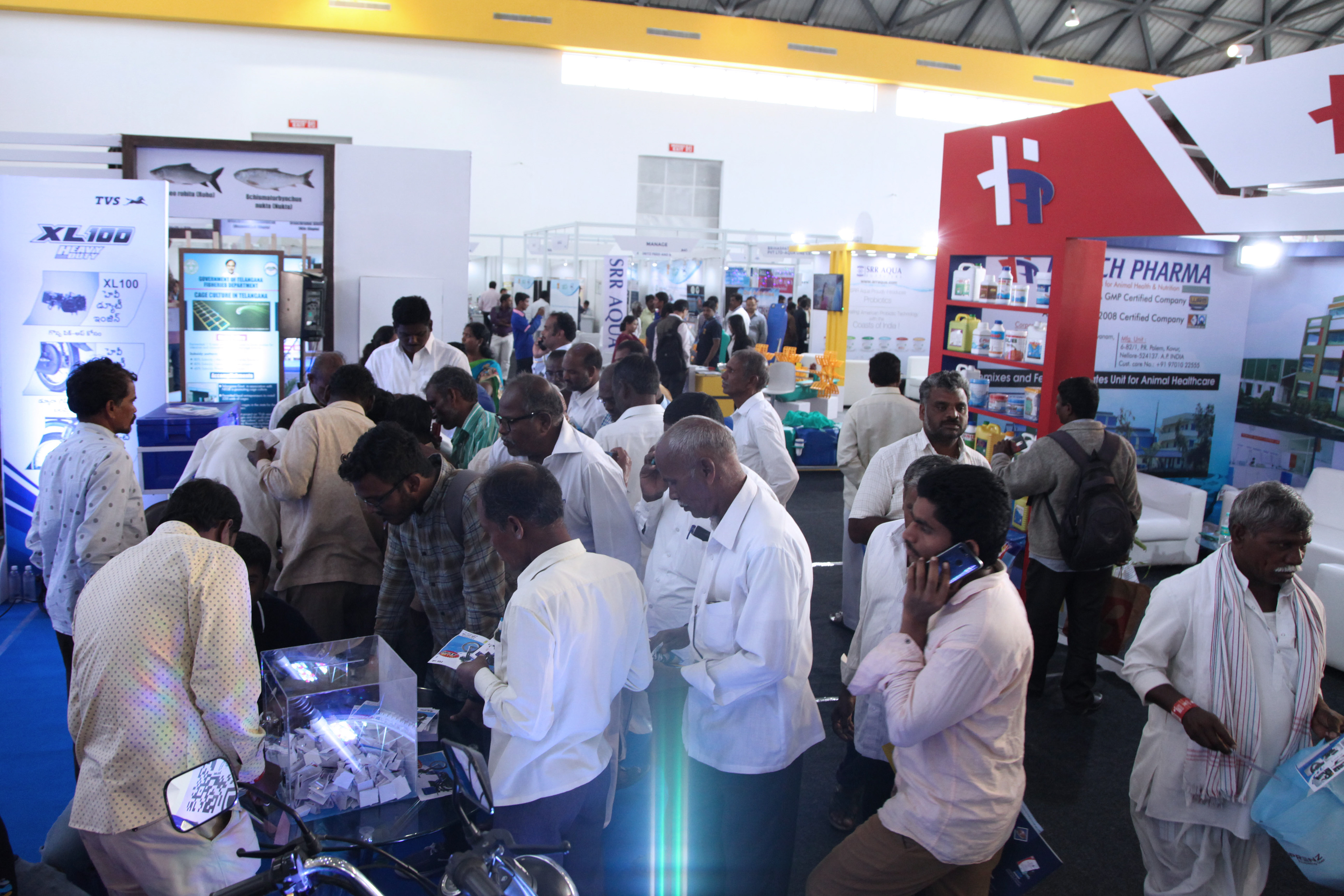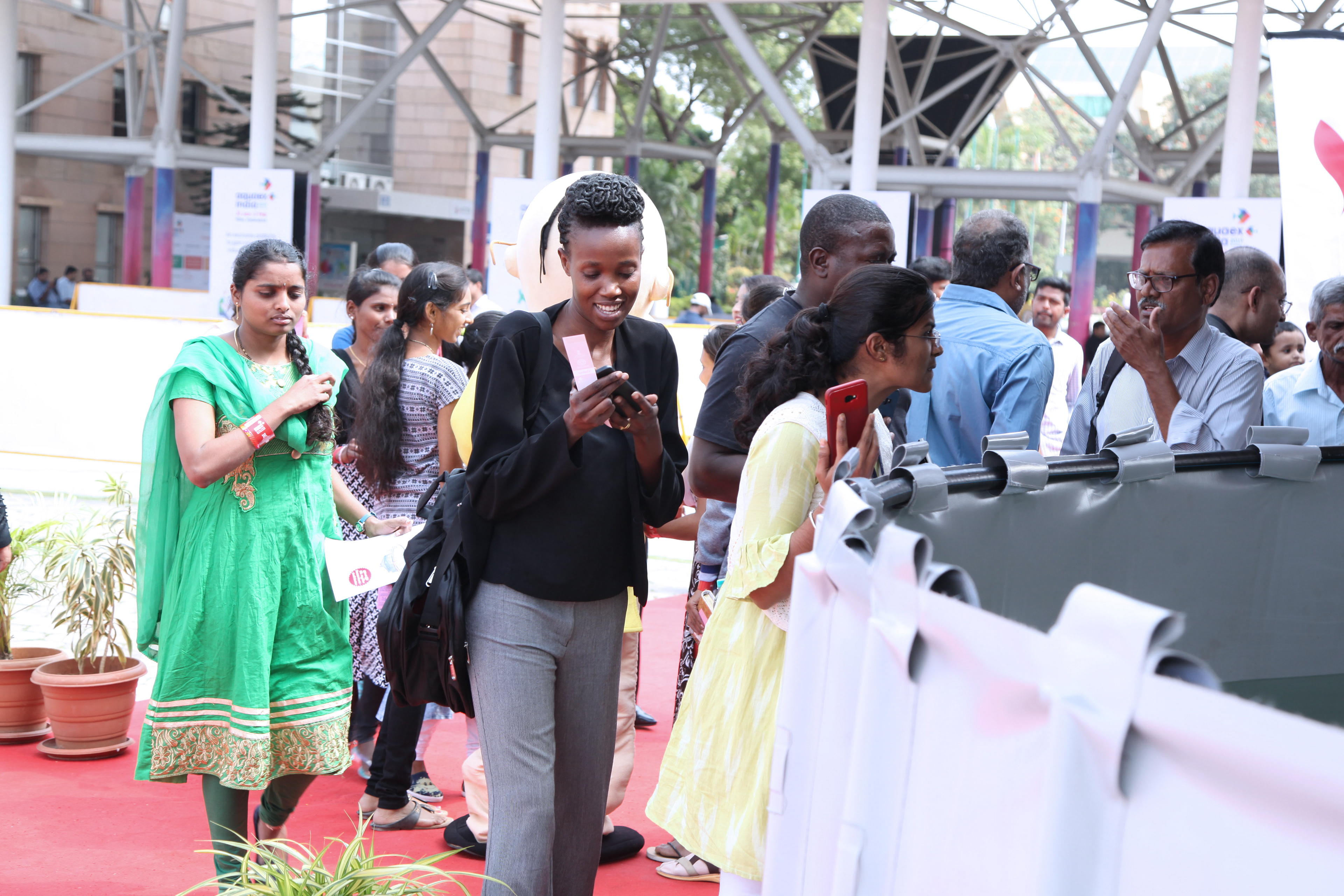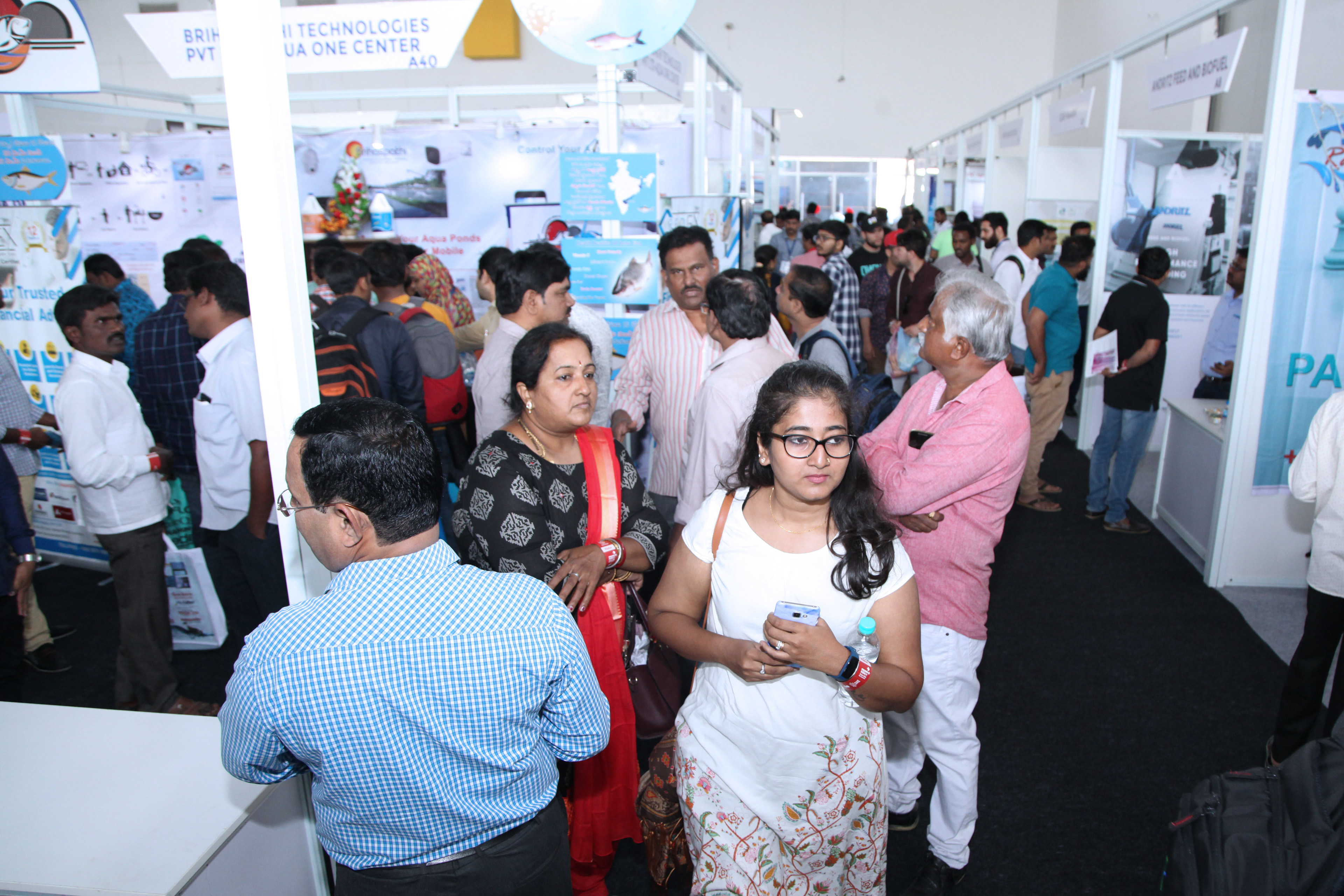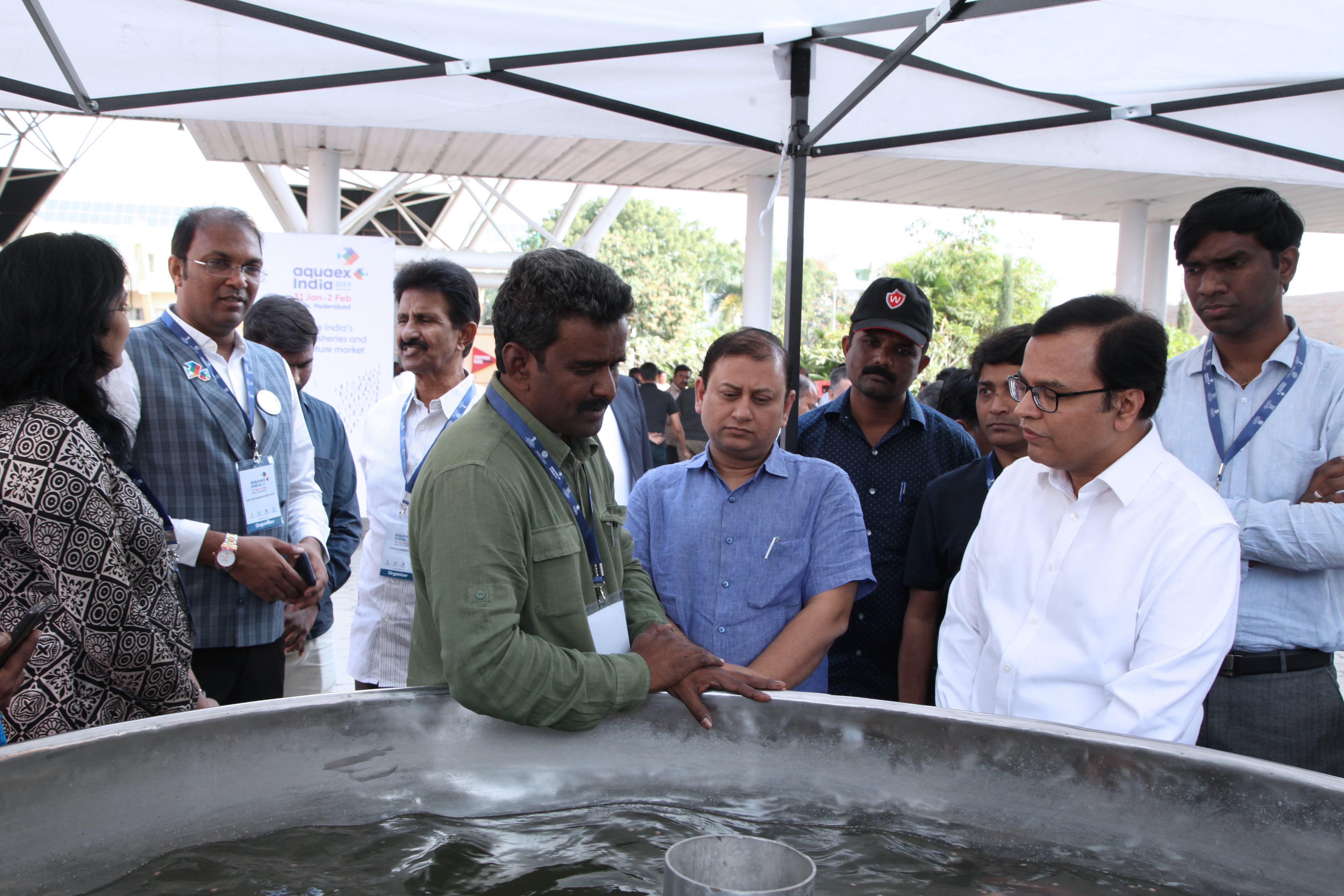 India is world's second largest fish producing country.
Generating an astounding revenue of
$16.5 billion annually
, the Fisheries and Aquaculture business in India is one of the pivotal agri sectors that contributes to the GDP of the nation. The inland Fisheries and Aquaculture industry constitutes a major chunk of it as fishing from natural habitats is decreasing at an alarming rate. The Indian aquaculture is undergoing a paradigm shift in unison with the fisheries sector all over the world.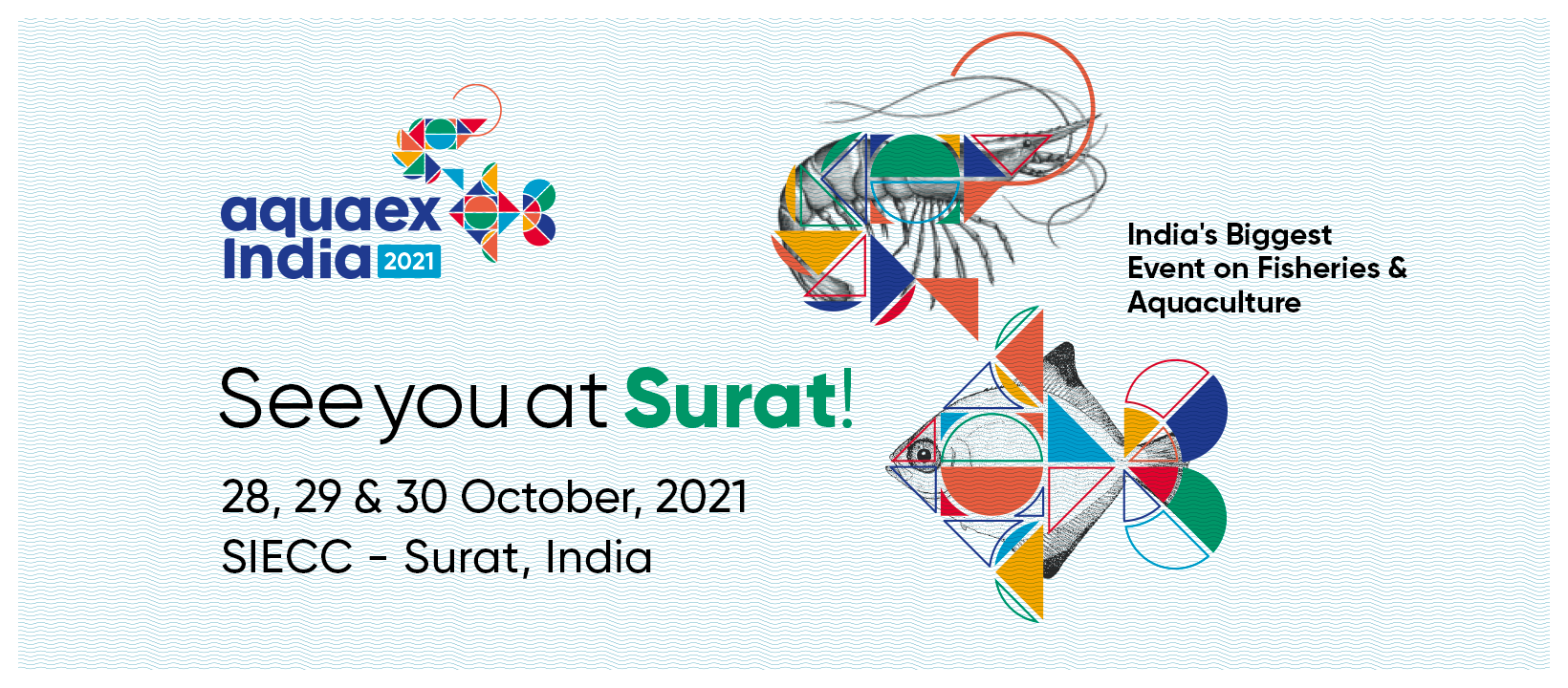 Surat International Exhibition & Convention Centre
146/B, Althan Rd, Near Khajod Chowkdi, Sarsana, Surat, Gujarat 395017, INDIA
Join Aquaex India Newsletter
Thank you for joining Aquaex India Newsletter! Please add 'info@aquaexindia' to your email safe senders list.